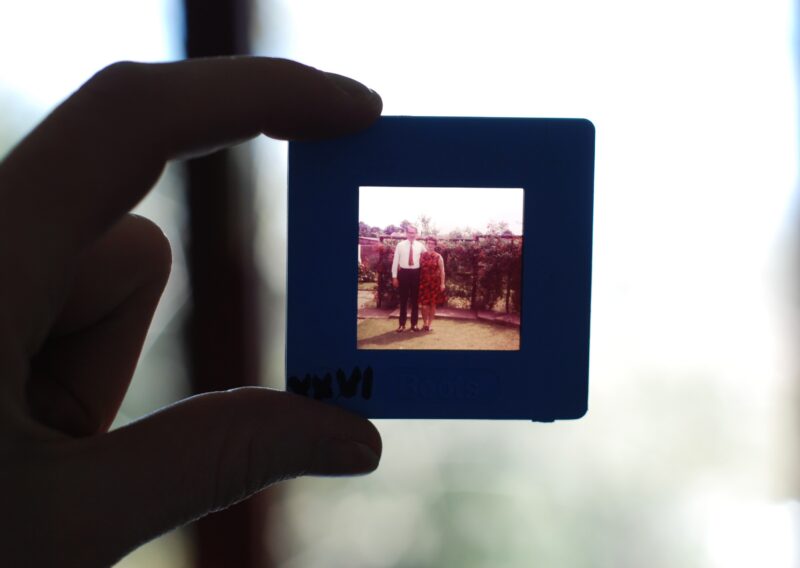 This past Super Bowl there was an ad that featured an elderly man remembering particular moments in his marriage. We shared the man's precious memories and mourned his wife's death with him in the space of twenty seconds. It was a surprisingly touching moment in the midst of nail-biting sports action. It was a good reminder for all of us to stop and remember what matters most. The best part is that we don't need a new gadget to get in touch with these memories or share them with a loved one; all we need is a little sense.
Our senses are very closely connected to our memories. Re-creating certain sights, sounds, smells and tastes can heighten our ability to remember certain people or events. This is because our senses (especially the sense of smell) activate the parts of the brain that store and recall memories.
Reflect
Take some time to think about someone you love whom you have lost. Write down sights, sounds, feels, smells and tastes that you associate with this person.
Here is an example:
"My grandfather loved taking long walks around the neighborhood, golfing and eating pretzels. He always wore a particular cologne. As kids we would "help" him in the vegetable garden and the scent of those rough cucumber plants reminds me of the summer evenings we shared."
If you are doing this activity for another person, ask them to remember his or her loved one. Make your questions specific to help guide the memory activity. What did his/her laugh sound like? Did he/she like to cook or eat anything special? What did he/she wear most often?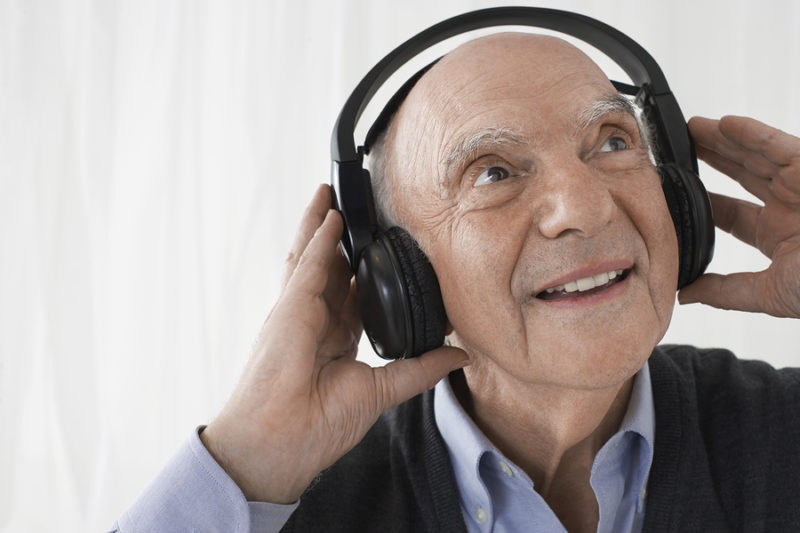 Context Clues
If you are with an older adult and are stuck for a conversation starter look around and try to get those senses activated. Do you see photos and scrapbooks? Ask to look through them together. Do you see CDs, cassettes or records? Ask to play one. Do you notice any scents like candles or perfume? Ask why he/she chose that scent. It's amazing how the things around us relate to meaningful memories.
As you ask loved ones to share about the senses in their memories keep a list of things that seem particularly significant. Try to do activities and have conversations around those sense memories. It could be as simple as sharing a familiar joke or as complex as recreating a family meatball recipe. Then you'll be cherishing old memories while making new ones.